VALENCRIMES
FOR THE ROMANTICALLY INSANE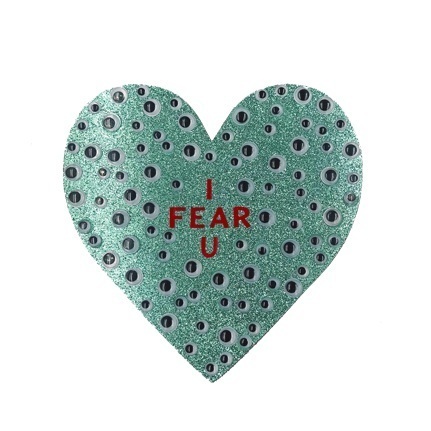 why be chill when you can go overboard?
Send them a message they'll be afraid to forget with * VALENCRIMES *, an anonymous mail service for the broken up, broken hearted, or romantically insane! Choose from any of 6 available message options designed to deliver a variety of emotional flavors to the recipient of your desire.
All * VALENCRIMES * are lovingly handmade and packaged in Los Angeles.
* VALENCRIMES * is also proud to be a "No Questions Asked" service, providing 100% confidential sentiment year round!